International Open University
> Publications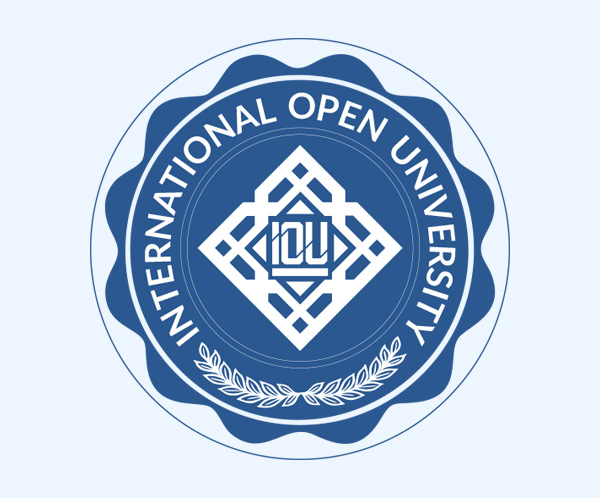 IOU Press
The International Open University was established with the vision to change the nation through education. Pursuing the same goal, IOU Press has been established to produce quality academic work. Under the patronage of the world-renowned scholar Dr. Bilal Philips, the IOU Press aims to strive to become a leading publication promoting knowledge at an affordable cost and supporting the mission of the International Open University.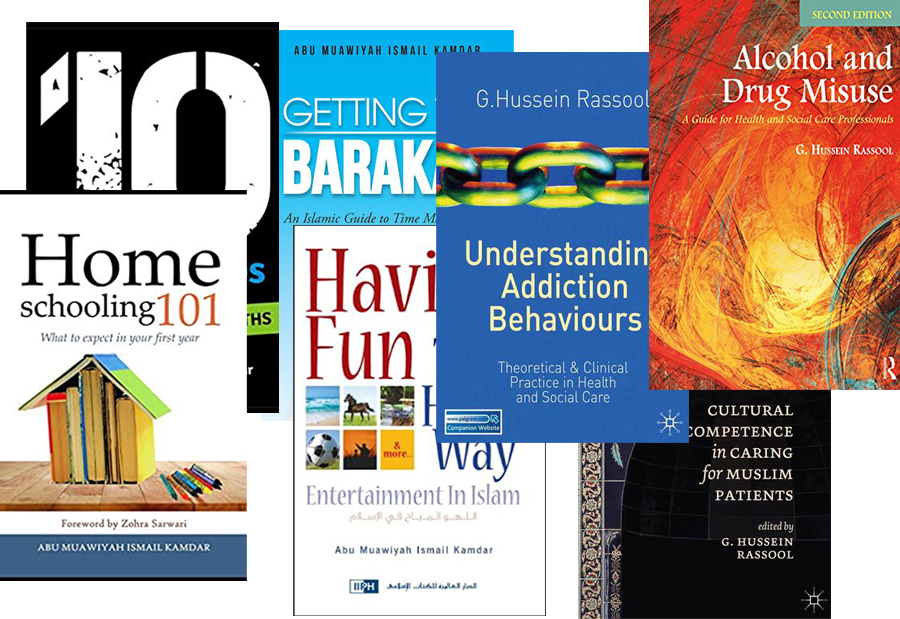 Faculty Publications
Adhering to the research culture at IOU, the IOU faculty members strive to produce academic works which will be beneficial for the academics as well as for the masses. This section features publications of our esteemed faculty members including books, journals and articles.