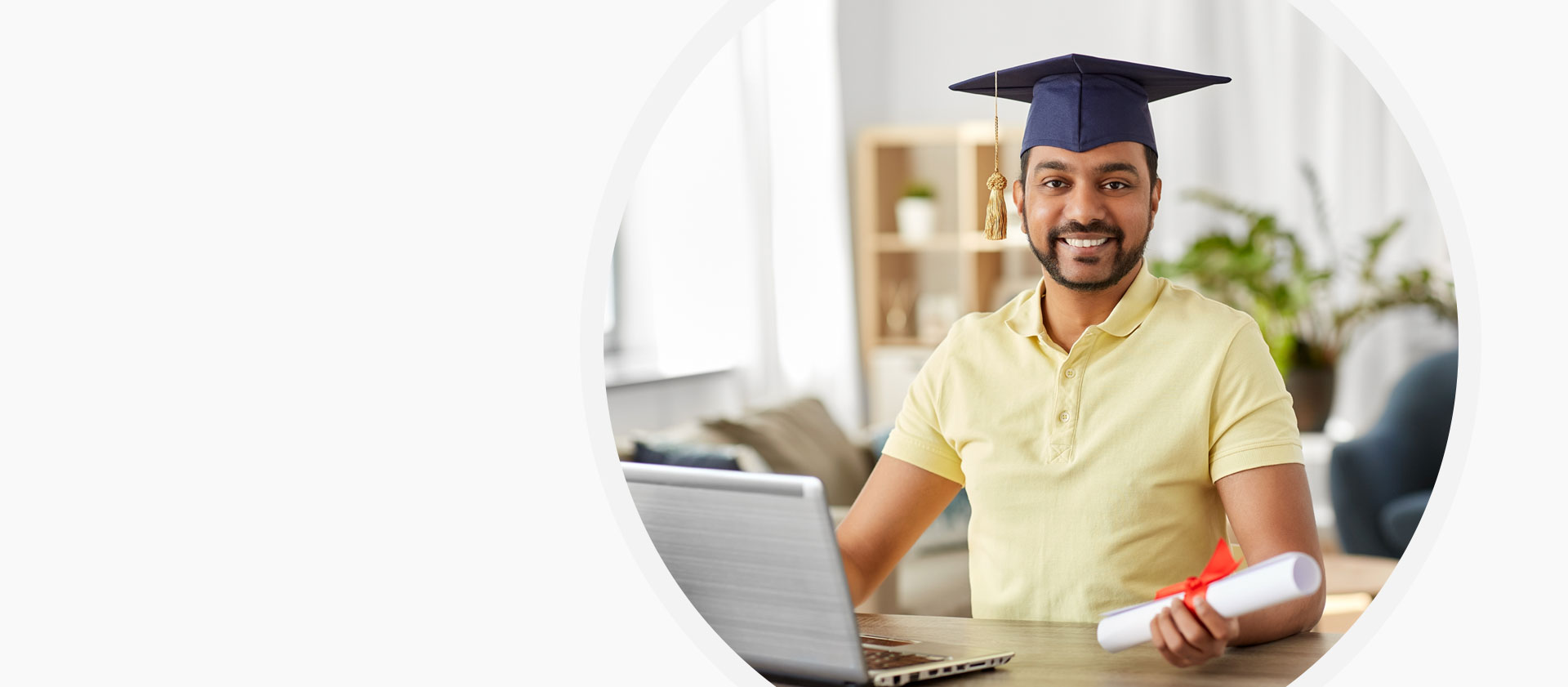 Прием Открыт
На Осенний Семестр 2021/22
Исламоведение
Доступные цены | Учитесь в любое время | Учитесь в любом месте
Прием Открыт
На Осенний Семестр 2021/22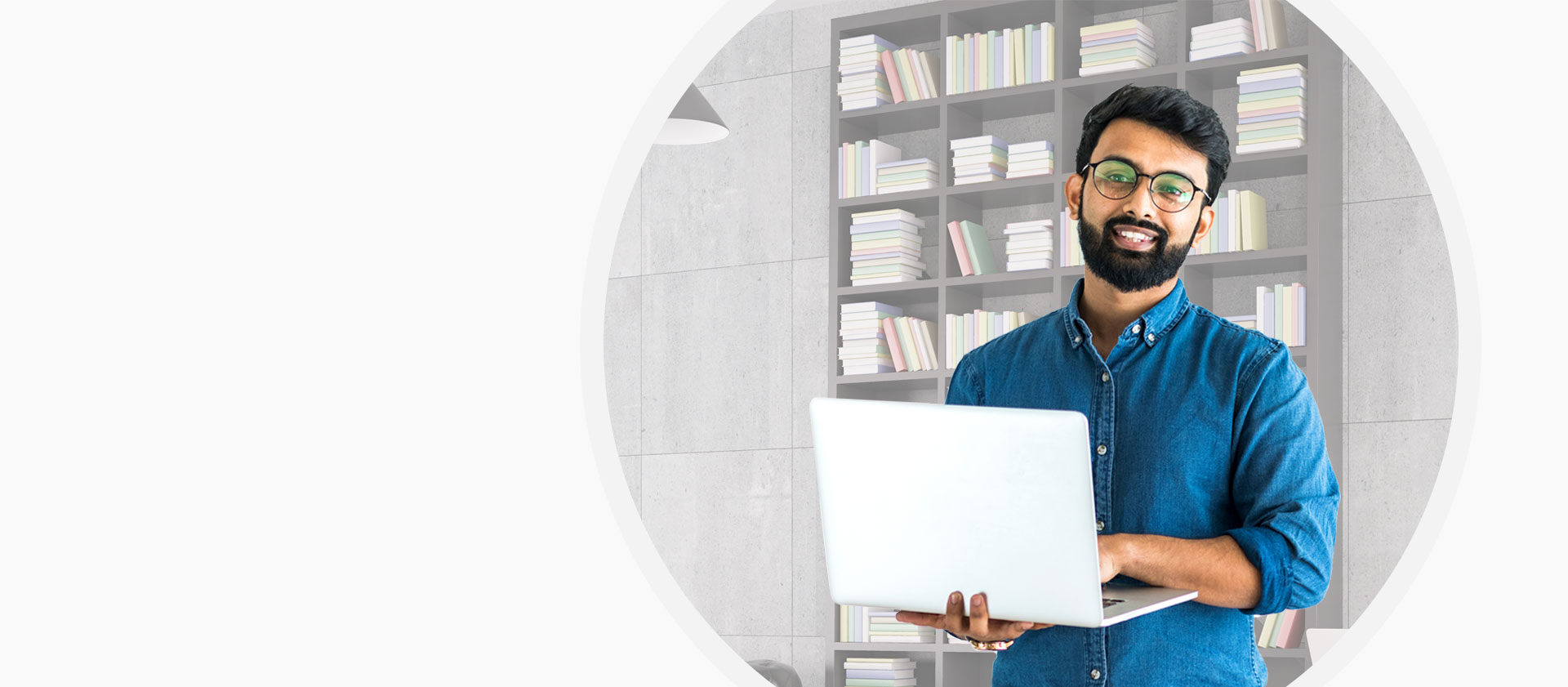 Мы приносим ВАМ высшее образование.
Наши двери ОТКРЫТЫ 24/7
Цель МОУ всегда состояла в том, чтобы дать возможность любому человеку, из любого
места и в любое время, получить доступ к качественным курсам
бакалавриата, магистратуры и аспирантуры.

Мы приносим ВАМ высшее образование.
Получайте свое образование, даже не выходя из дома!

Наши двери ОТКРЫТЫ 24/7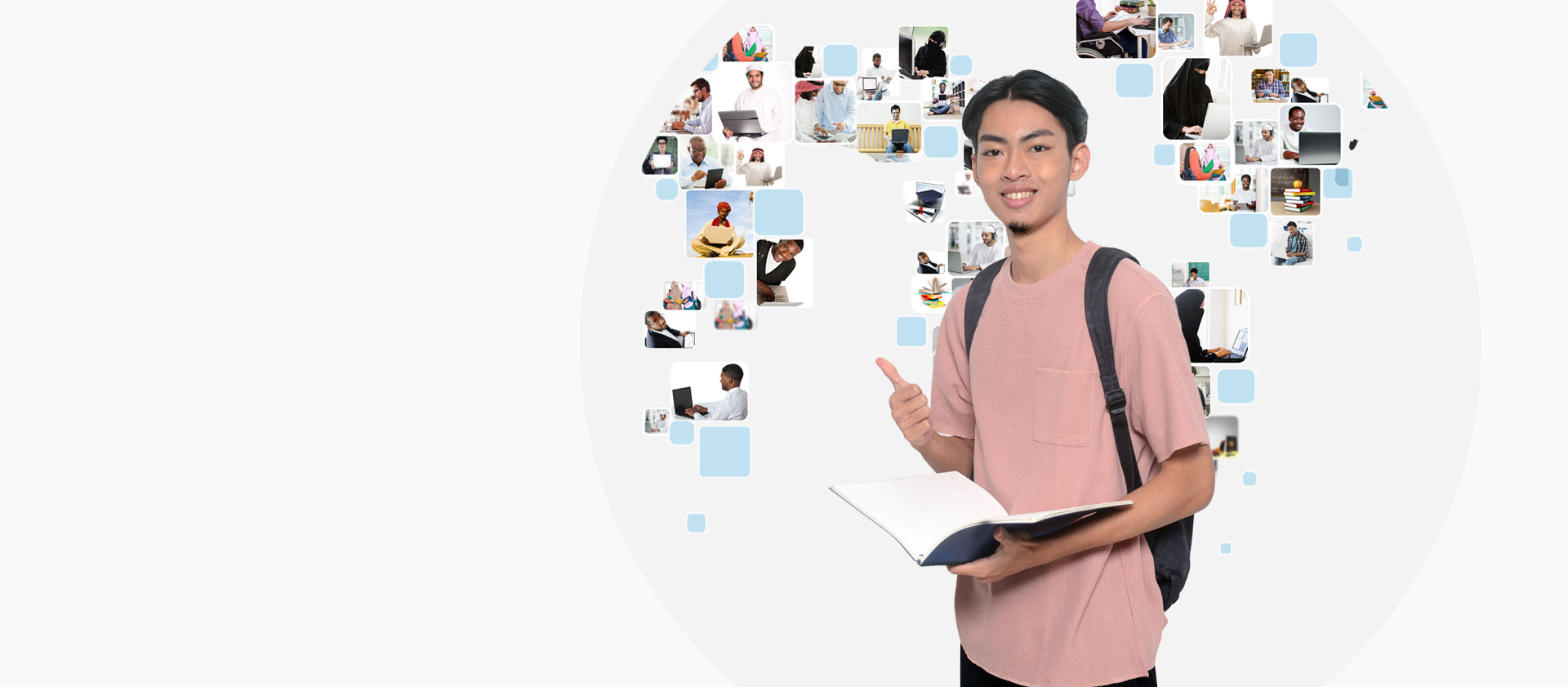 Доступность по цене для всех
IOU стремится сделать образование доступным для
студентов, независимо от того, где они живут.
МОУ стремится сделать образование доступным для студентов независимо от того, где они живут.

Мы продвинулись от предоставления Сертификатов и дипломных
курсов по исламоведению до предоставления полностью аккредитованных
Программы бакалавриата по различным предметам, а также степени
магистра, а теперь и докторантуры.
Доступность по цене для всех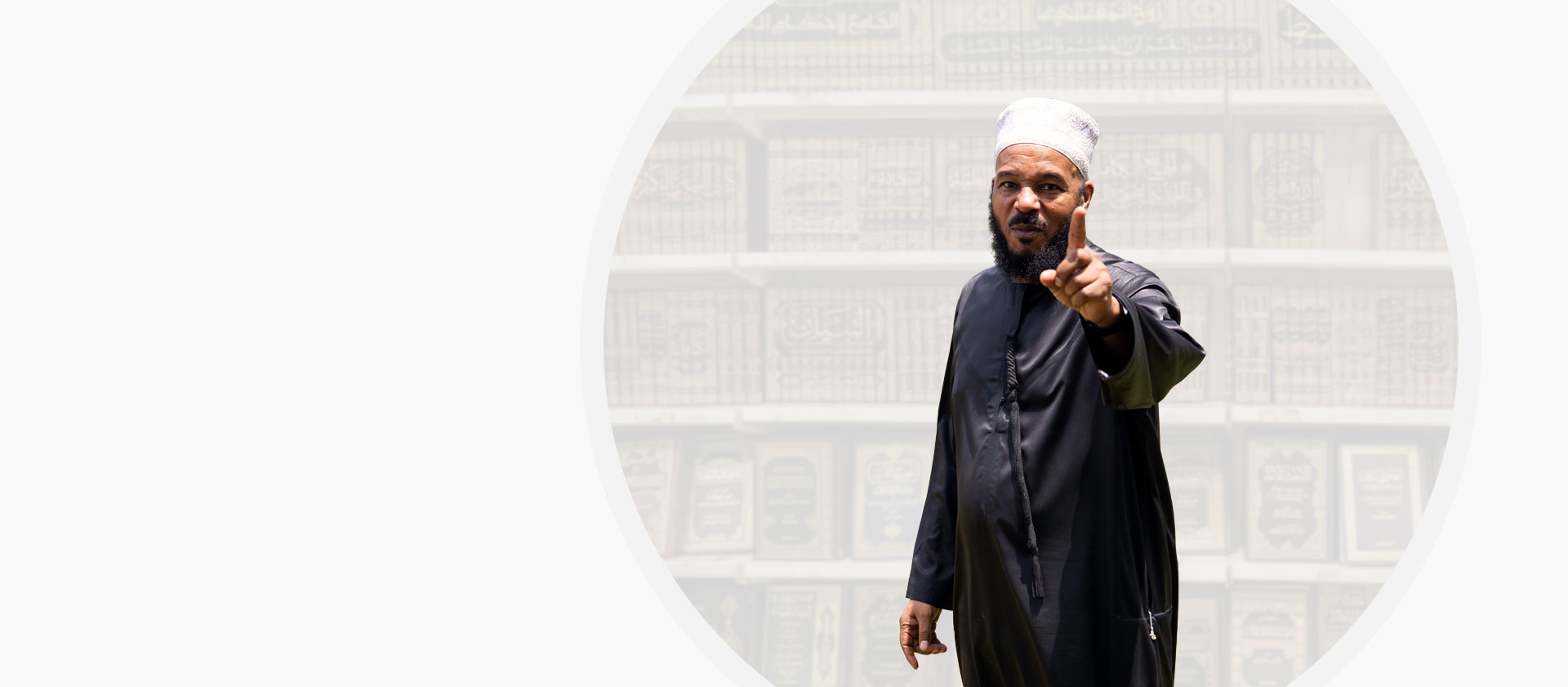 Поиск Знаний
"Сделать подлинное исламское знание легко доступным
миру через Интернет исключительно для благоволения Бога-это
благородная жизненная цель и миссия, ради которой стоит пожертвовать
всеми своими силами и средствами".

Билял Филипс, основатель и ректор Международного открытого университета

Поиск знаний является обязательным деянием в исламской вере.
МОУ предоставляет студентам возможность получить подлинные исламские знания.

"Сделать подлинное исламское знание легко доступным
миру через Интернет исключительно для благоволения Бога-это
благородная жизненная цель и миссия, ради которой стоит пожертвовать
всеми своими силами и средствами".

Билял Филипс, основатель и ректор Международного открытого университета

Поиск знаний является обязательным деянием в исламской вере.
МОУ предоставляет студентам возможность получить подлинные исламские знания.

Поиск Знаний
Добро пожаловать в Международный Открытый Университет (МОУ)
Международный Открытый Университет (МОУ) был запущен д-ром Билялом Филипсом в 2007 году как высшее учебное заведение, которое предлагает интенсивные онлайн-программы бакалавриата и магистратуры.
Наш университет стремится распространять полезные знания, которые легко доступны и принесут пользу не только отдельным студентам, но и расширят возможности целых сообществ.
МОУ обеспечивает равные возможности для всех студентов и делает получение степени реальной возможностью даже для самых нуждающихся студентов. Студенты могут воспользоваться  аккредитованными степенями бакалавра и магистра в различных областях обучения.
Посмотреть еще
Аккредитованные Программы
Выделяйтесь из толпы, изучая свою дисциплину с разных сторон.
Главные причины учиться в МОУ
Мы хотели бы напомнить вам о некоторых из многих преимуществ обучения в МОУ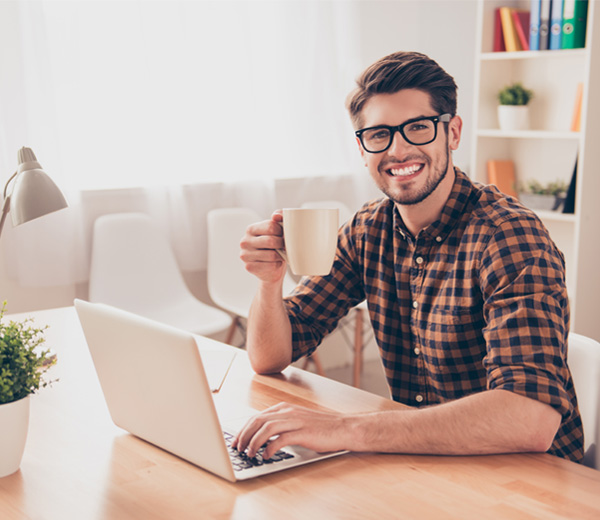 Специальные возможности
Вы можете учиться онлайн из любой точки мира.
Доступность по цене
Плата за обучение в университете сравнительно низкая и доступная
Сообщество
Вы можете стать частью глобального сообщества, состоящего из более чем 180 000 студентов из более чем 224 стран.
Исламская этика
Мы стремимся к самым высоким стандартам честности и ответственности как мусульмане в первую очередь.
Подлинность
Наша учебная программа основана на правильных и подлинных знаниях, основанных на принципах Ахлю ас Сунна уаль Джамаа.
2,170+
Гранты
ПРЕДОСТАВЛЕНО ЗА ПОСЛЕДНИЕ 2 ГОДА.
1700+
Экзаменационные центры
What Our Students Say
Testimonials from students
ASSALAMU ALAÄ°KUM I really appreciate your initiative and all those behind IOU. I make dua that Allah gives you courage and resources to continue.
Saminu Musa Ahmad
Asalmu o alikum brothers and sisters Now I am proud to call myself Muslim. Allah gave me chance to learn about our beautiful Islam. ALLAH AKBAR! I'm going to try my best to be a good Muslim. Many thanks to Dr. Bilal Philips for this opportunity.
Easmin Akter
May Allah reward all the people who are working for this cause. I love Dr. Bilal Philips and ask Allah accept his efforts.
Aftab Alam
ALHAMDULIILLAH! My heart filled up with thankfulness to the IOU team and especially the founder, Shaykh Bilal Philips, who (with the help of Almighty Allah) made gaining authentic Islamic education within the comfort of home a reality!
Hasan Abid
I'm here to learn the deen of Islam and I hope you will help me and lead me to the right path. I praise Allah, subhanahu wa ta'ala, for leading me to this site.Jazaakumullahu khayran.
Malick Jallow
Salam alaikom. Special thanks to Dr. Bilal for his contributions and efforts to Islamic knowledge.
Muhammad Adnan
AsSalamu Alaykom. I would like to take this opportunity to thank Dr. Bilal Philips for such a platform. Jazak Allahu Khair . May Allah bless each and every person contributing to this university. May Allah bless all the students with knowlegde and lead us to straight path.
Jasim Abdul Jalil
Asalamu alaykum all my brothers and sisters. I am glad to join Islamic Online University.
Ahmed Mohamed
Assalamu alaykum warahmatullahi wabarakatuhu. It is necessary to know authentic knowledge about our religion, ISLAM. I like it and joined to learn about Islam. In sha Allaah, I hope to give service to all Muslims in the world. I recommend that every Muslim join now.
Reis Mustefa
Assalaamu alaikum. I just came to know about IOU last Saturday when Dr. Bilal Philips delivered a lecture in our mosque. I am very delighted to hear about this progress. I would like to join the university and I invoke Allah to bless you. Ameen.
Yahaya Suleiman Salihu
IOU Central E-Library
Fostering academic research, intellectual development and growth, enhancing the study experience, and enriching the minds of the students are some of the goals of the IOU
Subscribe to Our Newsletter
Get the International Open University news and Islamic articles delivered right to your inbox.