International Open University
> Jetbrains for students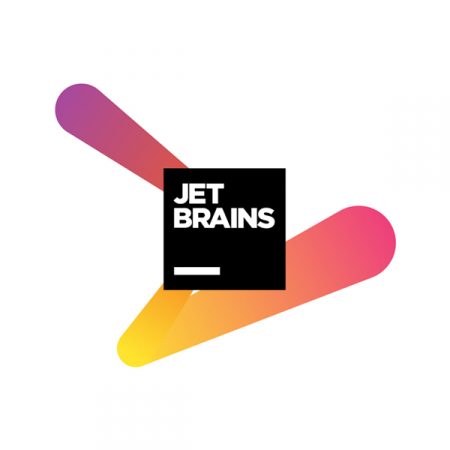 Jet Brains
JetBrains is a company that helps developers work faster by automating common, repetitive tasks to enable them to stay focused on code design and the big picture. JetBrains provide tools to explore and familiarize with code bases faster.
The products available for students are:
IntelliJ IDEA

ReSharper

ReSharper C++

dotTrace

dotMemory

dotCover

AppCode

CLion

PhpStorm

PyCharm

RubyMine

WebStorm

DataGrip
Those students who have an IOU email ID (@iou-students.com) are eligible to apply for this service at the following link: https://www.jetbrains.com/student/. All above-listed educational products are available for one year. After the expiration of the licences, interested students may apply for renewal of the service.
Go to this link: https://www.jetbrains.com/student/

Click "Apply Now,"

Select "University email address",

Select status "I'm a student,"

Enter your name,

Enter you IOU email ID (@iou-students.com),

Click on "Apply for Free Products."
Please note that it is prohibited to convey the licenses to the third parties and create commercial programs and services with the help of granted software (i.e. sell the result of their work in the supplement, the license for which was given to the university for free) or create the products that will ensure the activity of the university.
Frequenty Asked Questions