Международный Открытый Университет
> News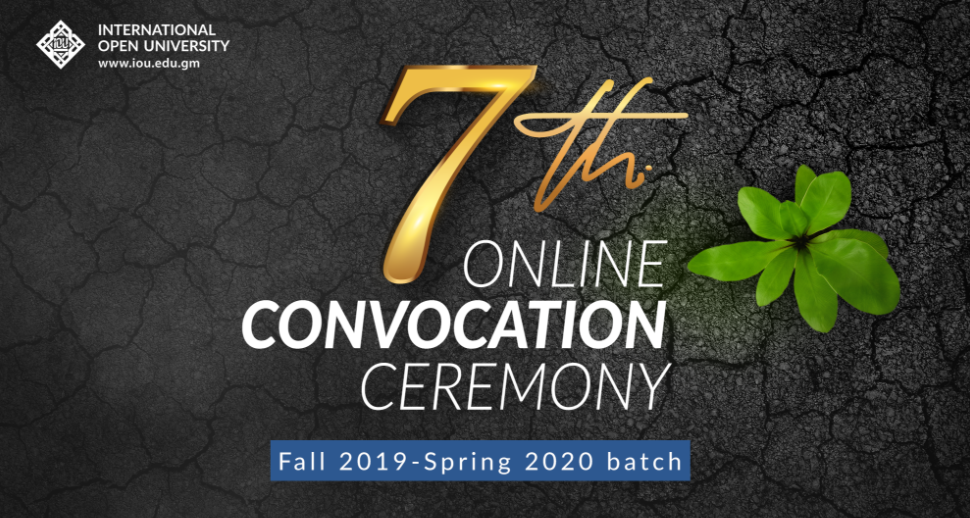 You are cordially invited to the 7th Online Convocation Ceremony of IOU!
Come and honor our graduates with us!

If you would like to invite family and friends to join in the celebrations, in sha Allah, share the link below and reserve your spot.
https://mailing.iou.edu.gm/landing/7th-convocation-ceremony
We eagerly look forward to seeing you all at the ceremony on Saturday, 9 January 2021 at 1 PM UTC in sha Allah!